Home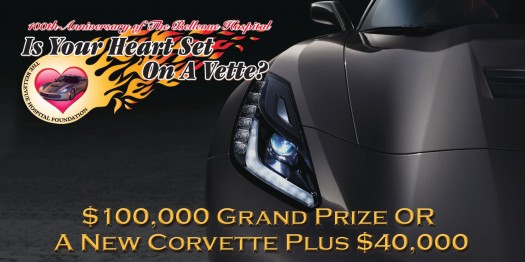 The 8th annual Bellevue United Selective Fund (BUSF) Community Raffle kicked-off on Friday, Sept. 23 at The Bellevue Hospital (TBH). The Community Raffle has raised over $35,000 for the BUSF over the past seven years.
Prizes for this year have all been donated by local and area businesses. Tickets are priced at $5 each or five tickets for $20. Winners need not be present to win. Below is a list of raffle prizes for this year.
Tickets are available at the Bellevue Beverage Center, 203 Kilbourne St., Bellevue, or The Bellevue Hospital Gift Shop, 1400 W. Main St., Bellevue. The drawing will take place on Nov. 4 at TBH.
For additional information, contact The Bellevue Hospital Marketing Department at 419.483.4040, Ext. 4899 or Ext. 4299.